Hello Attendees of
"The Truth About Remarkable Relationships!"
Ready To Elevate
with
THE GET FIT CREW!
ELEVATE YOUR
DOPENESS!
Get Fit Crew Membership Opens Back Up in the Fall



Get Fit Crew Membership
Returns in in the Fall!
LIVE on Zoom
7:00 AM EST
Tuesdays Thursdays Saturdays
&
ON DEMAND
Strength Training
Cardio
Kickboxing & More!
Elevate with
The Get

FIT

Crew!
The act of feeling good physically, mentally, emotionally, spiritually and more!
"Cuz I Like What I See When I'm Looking at Me When I'm Walking Pass the Mirror..."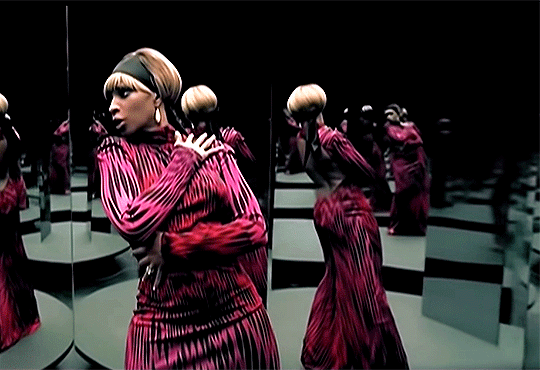 AYYYEEE!!!
COME FIND YOUR FIT!