Hello Attendees of
"The Truth About Remarkable Relationships!"
Ready To Elevate
with
THE GET FIT CREW!
ELEVATE YOUR
DOPENESS!
Classes Begin
January 11th!

LIVE on Zoom
7:00 AM EST
Tuesdays Thursdays Saturdays
&
ON DEMAND
One Month
January 11th - February 8th
Three Months
January 11th - April 9th
Get Fit Crew Member Ms. Elizabeth
in Class on Zoom
3X Olympian Daryl Homer -- Zoom session
at the 2020/2021 Summer Olympics
Get Fit Crew Member Sheryl
Get Fit Crew Member Maija
a year ago
Maija Currently
released over 100lbs
Team USA Fencer Iman Blow - Zoom Session
Strength Training
Cardio
Kickboxing & More!
Elevate with
The Get

FIT

Crew!
The act of feeling good physically, mentally, emotionally, spiritually and more!
"Cuz I Like What I See When I'm Looking at Me When I'm Walking Pass the Mirror..."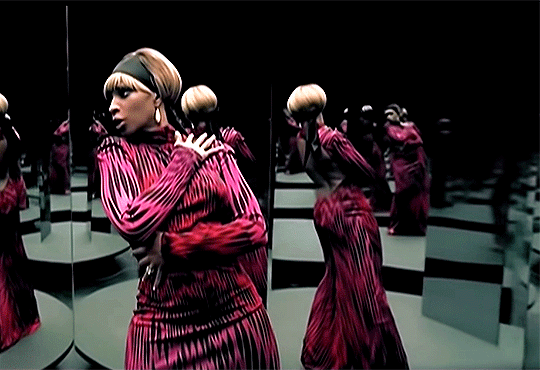 AYYYEEE!!!
COME FIND YOUR FIT!
One Month
January 11th - February 8th
Three Months
January 11th - April 9th